TOP
>Outline of Safety and Health Organization
---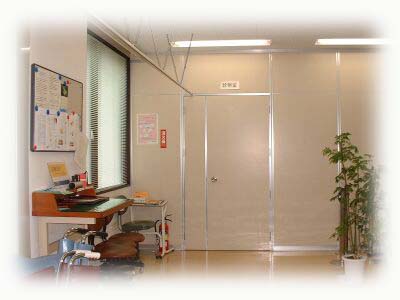 Outline of Safety and Health Organization
On April 1, 2004, former Health Sciences Center and former Hazardous Waste Disposal Center were integrated into Safety and Health Organization and started its new work.
The role of the Organization is to secure both an environmental safety and health in Chiba University. We are responsible for providing a good conducive environment for study for all students, and also responsible for management of both occupational operations and working conditions of all university staff.
Specifically, we ensure no toxic waste is released, maintain a safe and comfortable environment in the campus, and promote good health of students and staff. If there is any threat to their physical or mental well-being, we will respond promptly to it.

---


If you have any enquiry, please do not hesitate to e-mail us at